Message
International Packaging Association Technical Committee Meeting in Ricchione, Italy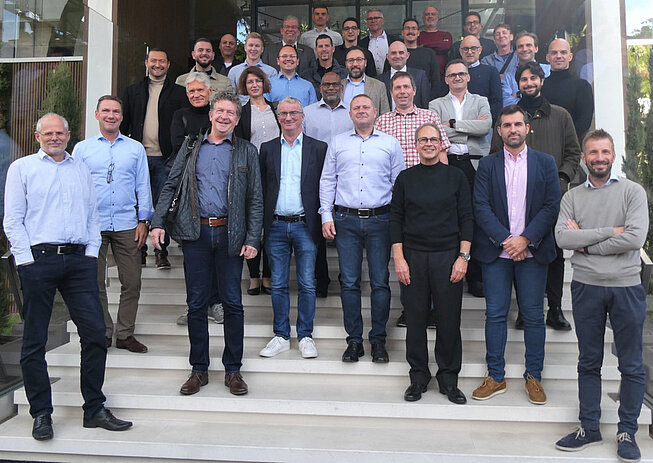 The IPA represents manufacturers of metal packaging - mainly tin cans. The IPA sees its mission as ensuring the global exchange of information between its independent members and improving their technical and environmental expertise.
The topics of the technical meeting in Ricchione, Italy, which was attended by participants from Germany, Austria, Switzerland, Italy, Spain, Israel, Brazil and the USA, were digitization, energy consumption, UV curing of inks and coatings, and machine technology.
At the meeting, Beatrix Genest from the Sächsisches Institut für die Druckindustrie held a presentation on the subject of "Technical Acceptance Tests for Metal Decorating Presses". In it, she covered the installation and acceptance tests of long printing lines including the related technical specifications. In addition to the procedures, measurements and target values belonging to the acceptance test, she also presented the standardized test based on the Guidelines for the Technical Acceptance of Sheetfed Offset Presses (bvdm 2018). She also discussed individual agreements and the special characteristics that apply to metal decorating presses, as well as experiences and results from the acceptance tests carried out by SID in recent years.
---